It's strange that these games don't have DLC, since they can add more to their original story or add features that people want.
Once upon a time, games came out and that was the end of it. People bought the final version of the game and played it. The games that come out have changed over time. Bugs and glitches fixed with patches, which sometimes change systems and tweak features. Most of the time, they make things better and easier.
Some games have extra features you can download after they come out. Most of the time, these give players more ways to play, more story, and more material. They often add to what has already happened and sometimes make the whole thing better. But not every game gets DLC, even if it would be easy to add an update.
Red Dead Redemption 2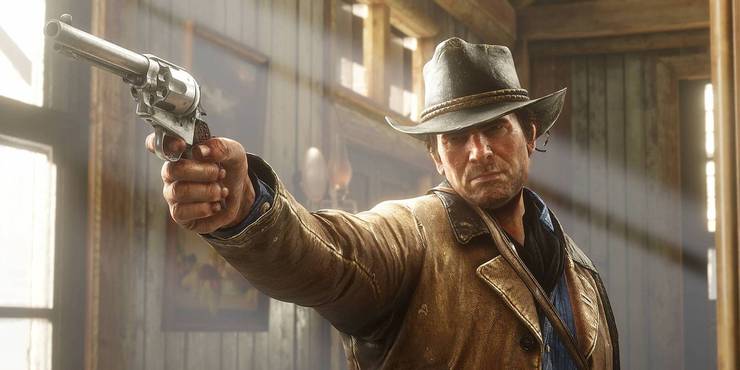 Red Dead Redemption 2 is an epic simulation of life in the Wild West. The single-player part of the game takes a long time to finish, and there's also a lot of story material in the online part. But when Red Dead Redemption 2 came out, people had different feelings about it. Many players didn't like the way it moved or how it played.
This made Rockstar less likely to keep working on the game after it came out. Even more so since their other big game, Grand Theft Auto 5, was still doing so well. Few changes and improvements have been made to the online part of Red Dead Redemption 2, but there have none to the single-player part.
Star Wars: Squadrons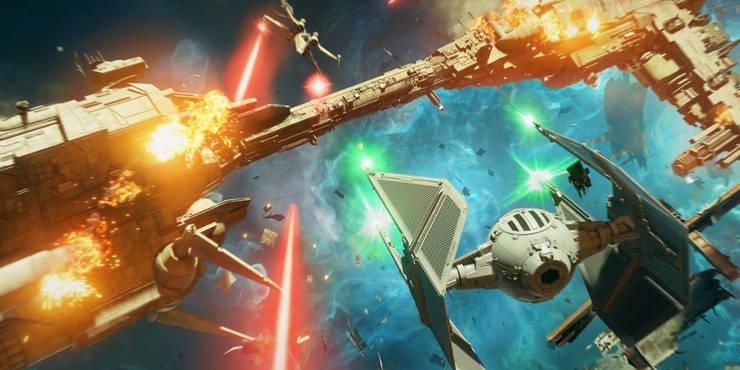 Star Wars: Squadrons was meant to be a smaller, more focused, and more condensed game in the Star Wars series. It was supposed to all about getting into the cockpits of the most famous ships and cars from the show and fighting.
For good measure, it also had a campaign. The trouble is that there were only a few ships and places to choose from. People liked the game, but there was a lot of room for more ships, game modes, and places.
Metal Gear Solid 5: The Phantom Pain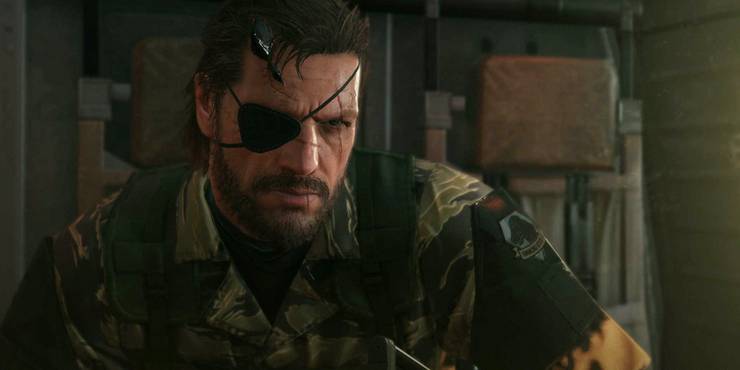 The goal of Hideo Kojima's last Metal Gear game was to fill in a gap in the story's timeline and tie up any loose ends. On top of that, it improved the game's features and made the stealth parts a bigger part of an open-world setting. The trouble is that the game released before it was done.
Hideo Kojima and Konami got into a fight, which stopped Kojima from finishing the game and its story. So, Metal Gear Solid 5: The Phantom Pain didn't really end, and instead of tying up loose ends, it made a lot more. DLC could have helped tie up loose ends and give the game a better ending. It could have also given more options for places to go, like adding a new open area.
Deathloop
Deathloop is a semi-open world game where you have to kill several people in one day to get out of a time loop. After spending hours trying to figure out the best way to do this, the story ends with some big surprises. A patch with a longer cutscene would help make up for the abrupt finish by giving more closure and explanation, but DLC that really added to it would have been better.
Deathloop was nominated for and won a few Game of the Year awards, but people had different feelings about how it ended. DLC that went deeper into the characters, their choices, and maybe even added new game features would have been welcome and would have fixed the game's biggest flaw, which was how it ended.
Mass Effect: Andromeda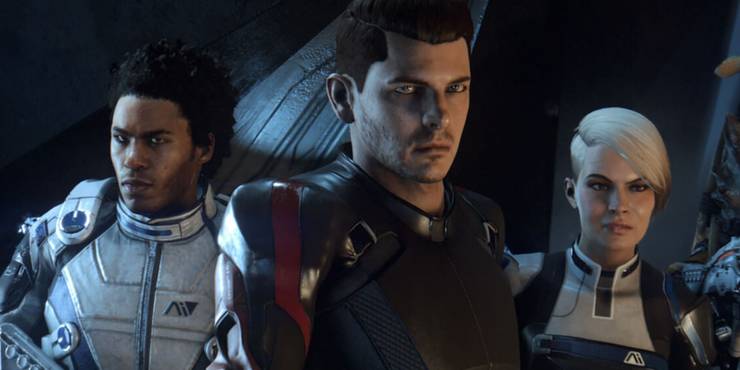 Mass Effect: Andromeda was a sequel to the Mass Effect series that people were very excited about. One that said it would have new people, a new galaxy, and new things to do. When the game came out, though, it wasn't very well liked. Its graphics, story, and characters were all criticized.
Because of these problems and complaints. BioWare made even more changes to the game. Because of this, BioWare couldn't make the DLC for the game that they had planned. Because of that and the mixed reactions, EA decided to scrap the DLC for good. The DLC would have been about the Quarians going to Andromeda. And it would have filled in some story holes as well. Lucky for us, that story has told in a book since then.
Super Mario Party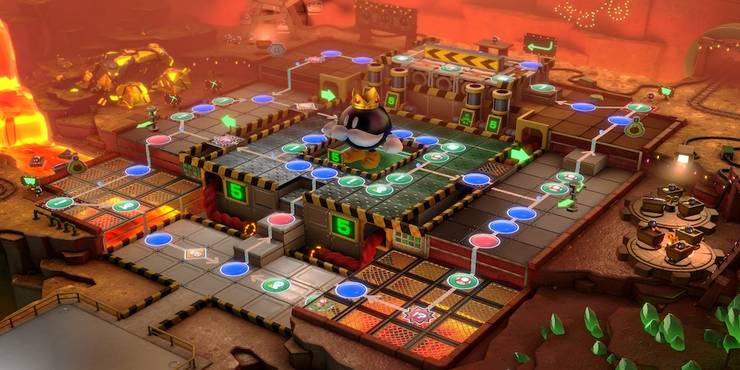 Super Mario Party is a cooperative and competitive party game where groups of friends get together and play mini-games and tasks in a simulator that looks like a board game. When Super Mario Party came out, it only had a few boards to play on and a few characters and minigames that you could use.
Spacebar Clicker could have been made bigger by adding new boards, characters, and minigames. Nintendo never did that, though. Instead, Nintendo launched Mario Party Superstars years later. It was a new game with remastered versions of boards and other parts from previous Mario Party games. This new release should have been extra content for Super Mario Party.
God Of War: Ragnarök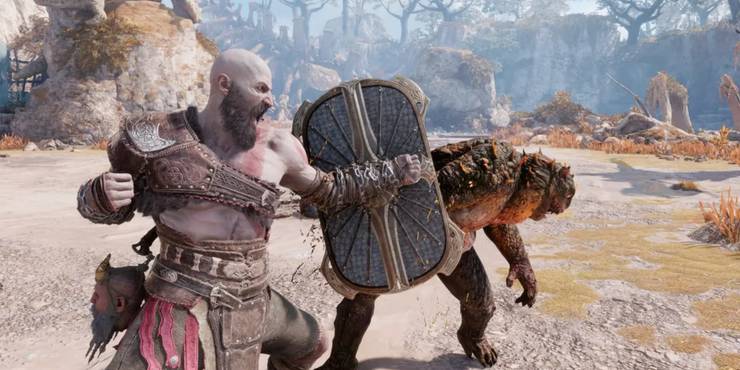 God of War: Ragnarok is a story about its people, and by the end of the game. That story is pretty much over. There are a few lost ends and hints about what will happen in the future, but the story is over.
But there is plenty of room in the game for DLC. God of War: Ragnarok could have and should have had some kind of DLC after it came out. It could have been a new realm or area to explore with new enemies and tasks, an expansion of the story that ties up loose ends, or something small like new armor and decals. Most likely, players will have to wait for the next game.
Grand Theft Auto 5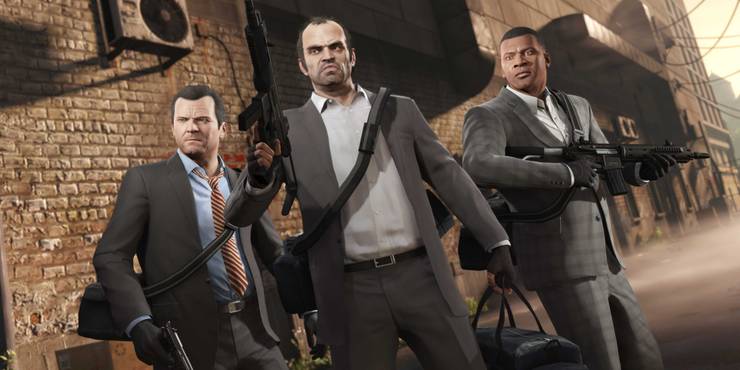 Grand Theft Auto 5 and its online part are both big games with a lot to do. The online part of the game has gotten a lot of new content. Like story-driven content, new missions, jobs, chances, and more. However, the single-player part of the game hasn't gotten much, if anything, new.
This could be even more upsetting when you think about how Rockstar said they were working on single-player DLC and how Grand Theft Auto 4 already had two big add-ons. People had hopes, but those hopes were slowly broken over time. Much of the DLC that was supposed to be for single-player was changed and made online-only, which disappointed many fans of single-player.